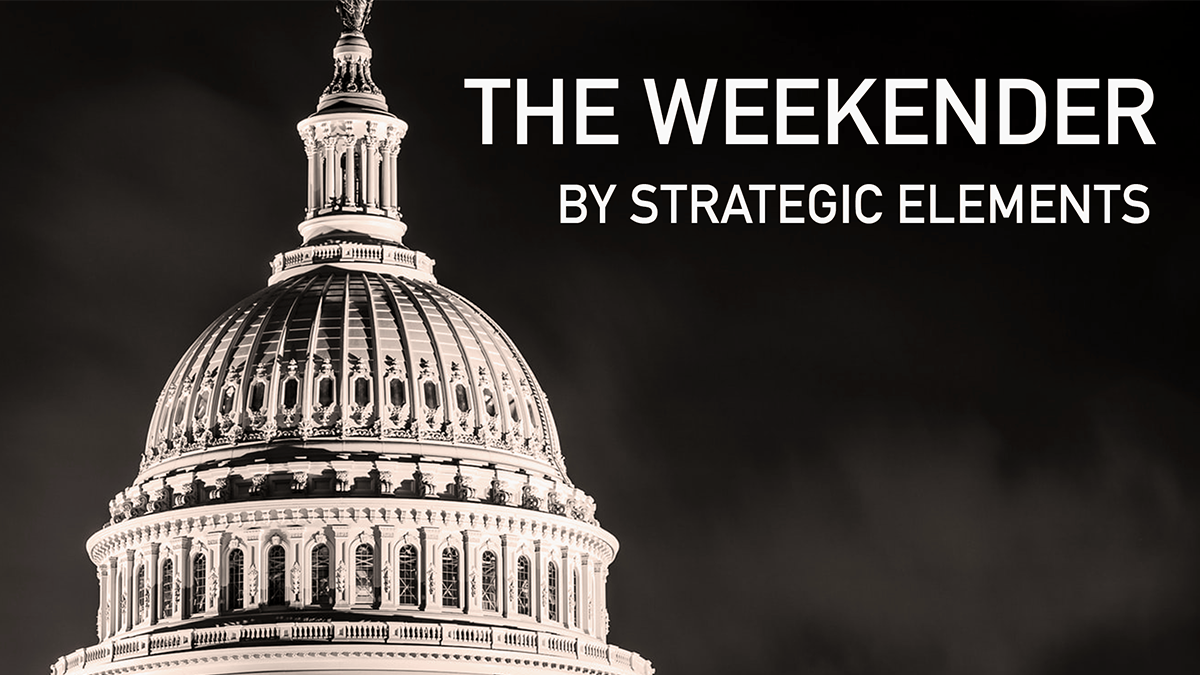 THE WEEKENDER
January 8, 2021
Commentary from the team @ Strategic Elements
WELCOME TO 2021….SOME THOUGHTS ON THIS PAST WEEK:
We want to wish you a happy and safe New Year's.
As we begin 2021 – after a most unprecedented year – we were met with an unthinkable event this past week. I'm sure that I speak for many in that we were absolutely taken aback by the events at the US Capitol, which attempted to overturn our legitimate constitutional process with violence. Lives were tragically lost. Due to these circumstances, we've decided to spend just a few brief moments with you instead of our regular edition.
Unfortunately, January 6th will be remembered for what transpired. Investigations and audits will occur, and further conclusions will be reached. However, this day will also be remembered as a day that collectively, the Congress – on both sides of the aisle, we might add – did not back down in fulfilling the duties of their roles in certifying the elections that our states have the right to lawfully conduct.
We as a country are no strangers to tough times. We've been through other contentious circumstances (see: the election of 1876, where three states sent competing slates of electors). This certainly won't be the last challenge to our democratic process.
But the vigilance of the American democracy will ultimately win the day. The work of Congress and the stated peaceful transition of power will continue.
We will resume our regular insights and reporting next week. Thank you for staying with us during this incredible time.
TWEET
A good day to be reminded of this moment from January 1993. (Photo Below)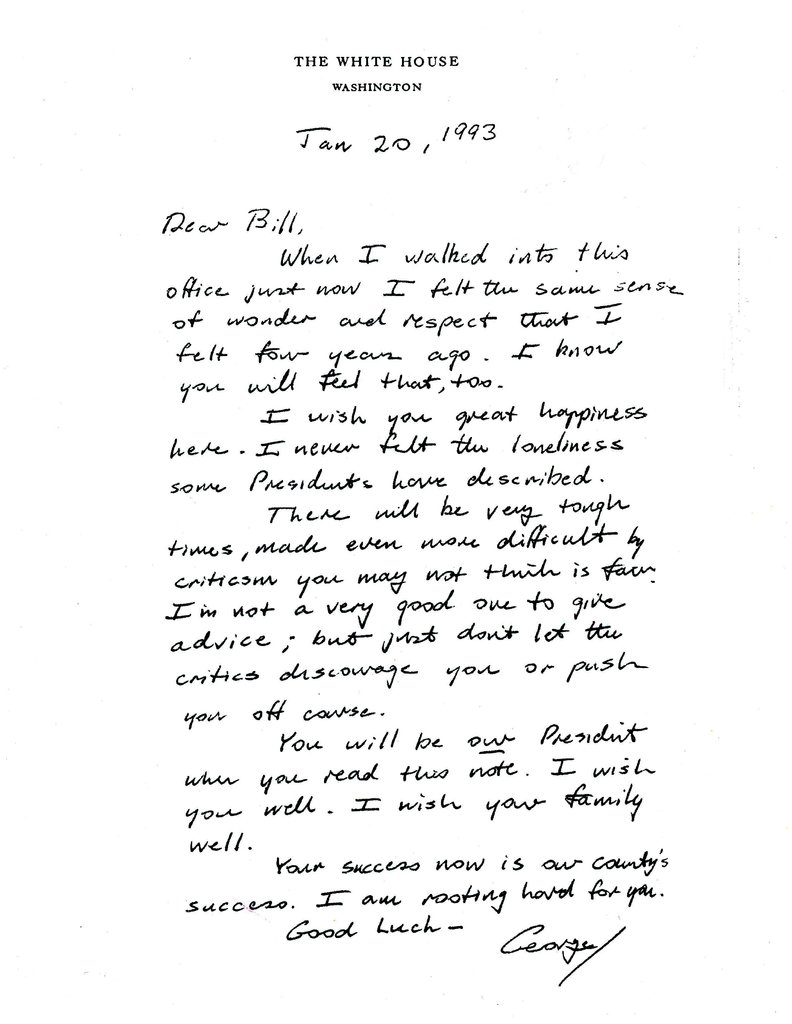 @BushFdn
The George & Barbara Bush Foundation is dedicated to preserving the Bushes' legacy of service.
—
Have a great weekend.
Strategic Elements