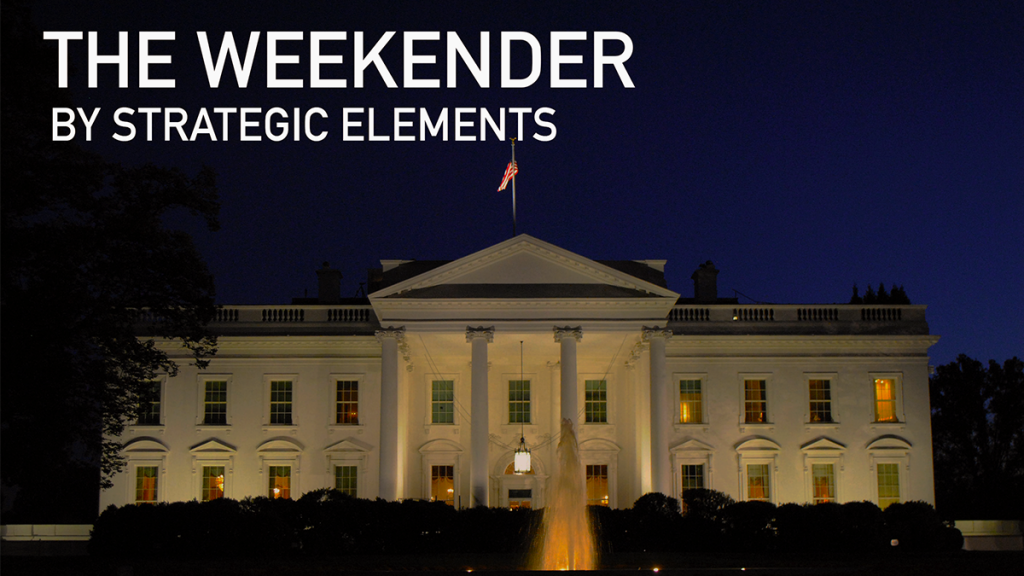 THE WEEKENDER
Big reads and big ideas shaping public policy, consumer trends, and cultural innovation.
January 22, 2021
Curation and commentary from the Team @ Strategic Elements
ANOTHER WEEK, BUT NOT JUST ANY OTHER WEEK

Thanks for joining us in this historic week. Just 48 hours ago, we witnessed a peaceful transition of power as Joe Biden took up the mantle as the nation's 46th president. We've already witnessed a stark contrast in his approach to the pandemic and the tone of this new White House, and we're here to jump into the details to see what it's going to mean for the rest of 2021 and beyond.

Buckle up – or bundle up if you're Bernie Sanders and looking for a new internet meme. Onward…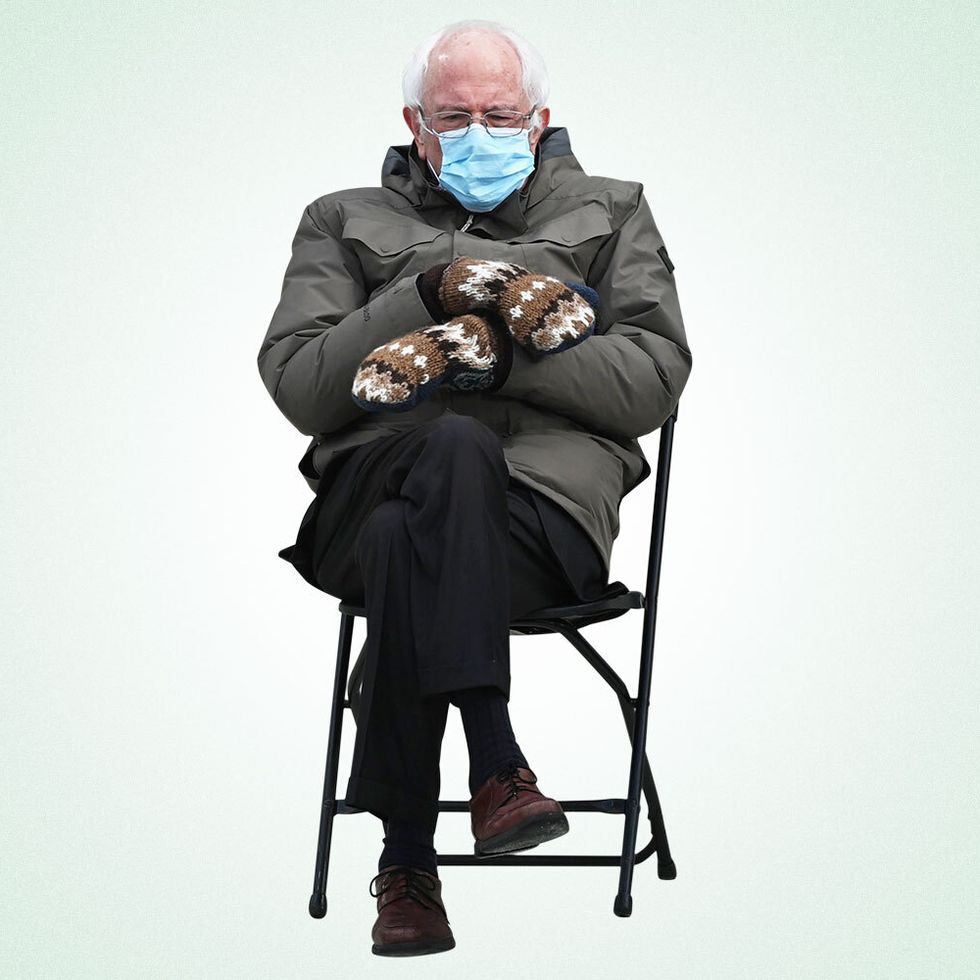 THE BIG FIVE

Our first look at the Biden market – and the one factor above it all. Not long after President Biden took his first steps as the 46th president, he took the expected task of issuing his first set of executive orders – setting the new tone with his administration in contrast with President Trump. The border wall was halted, the U.S. rejoined the Paris Climate Accord, and the Keystone XL Pipeline was blocked (though the company says it can create the first pipeline powered by renewables). Beyond the executive orders, what else can we expect in the Biden market? We saw its first movements: industries such as gun makers, private prisons and payday lenders fell, while gambling, gaming, and Big Tech rose. Much of the movement is due to Biden's move to stop the OCC's fair access rule from taking full effect, which would have prohibited banks from denying financial services to controversial sectors. On the key question of whether Biden chooses his party's progressive path or the more centrist path he leaned on during the election, it appears he is charging ahead with the former – for now. But regardless of each path, there is a factor that must be conquered first: vaccine distribution. It's directly tied to whichever economic trajectory Biden chooses, and will make or break the true rollout of his economy. Expect that to rise above all. Axios
How private industry is jumping into the vaccine game. While we talk about Biden's vaccine gameplan, it turns out he's not alone: several executives from across the country are jumping in. After a collective sense of frustration about the rollout thus far, several private companies in North Carolina decided to put their heads together – combining logistics technology, health system expertise, and real estate. Now, Washington state and other states are receiving their own mix of help, which has attracted the likes of Starbucks and Amazon. It makes sense: states are having trouble with not only distribution, but also with having robust systems to schedule and organizing appointments on a large scale. Who better to do this than companies who have the capabilities to do these actions every day in a global supply chain? As you hear more about the Biden administration's progress, expect the private sector to flex its muscles too. Wall Street Journal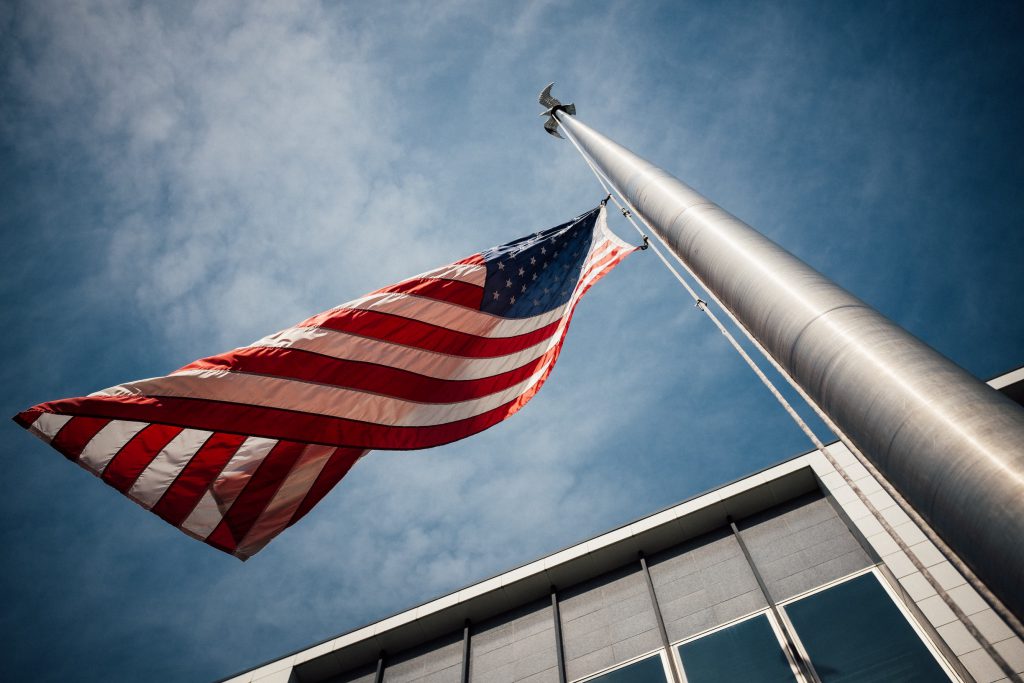 Damned if you do, damned if you don't: How brands can't win (or can they?) in today's politics. When modern political events occur, Americans often find themselves hearing not just about how fellow politicians react, but how major brands are handling the situation. While many Americans long for a separation between politics and our favorite companies, the reality is in today's political climate there is little separation between the two. New research from Morning Consult aimed to answer the question of how Americans prefer that brands act, and the results revealed the very divide within ourselves. The majority of respondents said it was inappropriate for brands to get political, but the answers also varied widely on the type of business involved. Overall, Americans named local businesses and media companies as those who should weigh in the most, while stating that soda brands, ride-hailing companies, and alcohol brands should weigh in the least. While these results may not surprise you, there were many industries surveyed that had results in between – leaving into question what the majority of brands should do. It's clear that companies need to things that don't just ignore the divide, but going after it could quite easily alienate. What does matter is tone and approach: the top qualities that respondents liked were messages that are heartfelt, unifying, serious, unique, and (appropriately) short. Fast Company
How work-wherever has turned into work-whenever. The structure of the economy as we know it has been changing – but not just how and where we work, but when we work. In many cases, there is no longer a consistent 9 to 5 structure, and it's not just businesses that are adjusting. Think about how child care, after school programs, and even our most-watched TV shows are based on this traditional time structure. This new flexibility has given way to a new independence, where workers can tailor their days to how they want to. Breaks can be taken in the middle of the day to be then caught up at night. With the independence also comes a downside that can quickly mean burnout and little separation between the two. This can also apply to not just the traditional office jobs, but to the gig economy and more. We've said it before, but how companies communicate in this unknown realm is everything. If you felt like you were living two lives before – one at home and one at work – you've likely downsized. Axios

How "touchless tech" could be in our future. If you think about lifebefore the pandemic, you might realize the many public places and infrastructure that we had all used to get around. Touchscreens, ATMs, elevators, and more – even when life becomes more normal again, there is movement in the tech industry to make all of these things "touchless." Touchless tech has emerged in the form of motion detecting doorbells, updated toilets, and now elevators, which mimic the movement of a human's fingers and recreate the tactile response of pushing a button. Widespread implementation of this is likely far down the road, but when the economy is up again, expect this tech to likely take off. Engadget
DATA POINTS

17: The number of executive orders signed by President Biden on his first day. Over the course of the Trump presidency, Donald Trump issued 217.
78 years: The age of President Biden, which makes him the oldest president sworn in in U.S. history.

$970 million: The current Mega Millions jackpot number, the second-largest prize in the game's history.
2006: The last time that home sales were this high was 14 years ago. However, the number of listings of homes today are at a record low.
$100 million: The amount billionaire Elon Musk says he will award someone who can come up with the best new tech for carbon capture.

$19.7 million: The amount Facebook spent on lobbying in 2020, the highest of any tech company.

1,000: The number of construction jobs that Keystone XL Pipeline developer TC Energy is cutting with President Biden's revoke of the project. The pipeline would have moved 830,000 barrels per day from Alberta to Nebraska.
46%: Nearly half of all consumers started using or increasing contactless payments during the pandemic, according to research by S&P Global Market Intelligence.26%: The percentage that corporate and investment banking revenue jumped in 2020, after increasing 5% the previous year.

TWEET

Three Wednesdays in January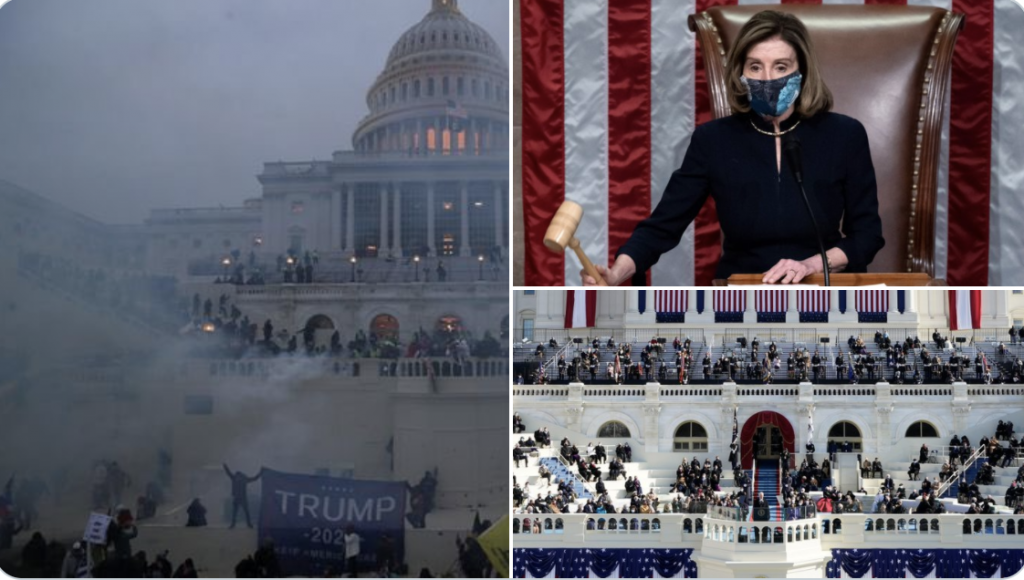 @jesus_jimz
Jesus Jiménez is a reporter for the Dallas Morning News.
—

Have a great weekend. See you next week.

Strategic Elements