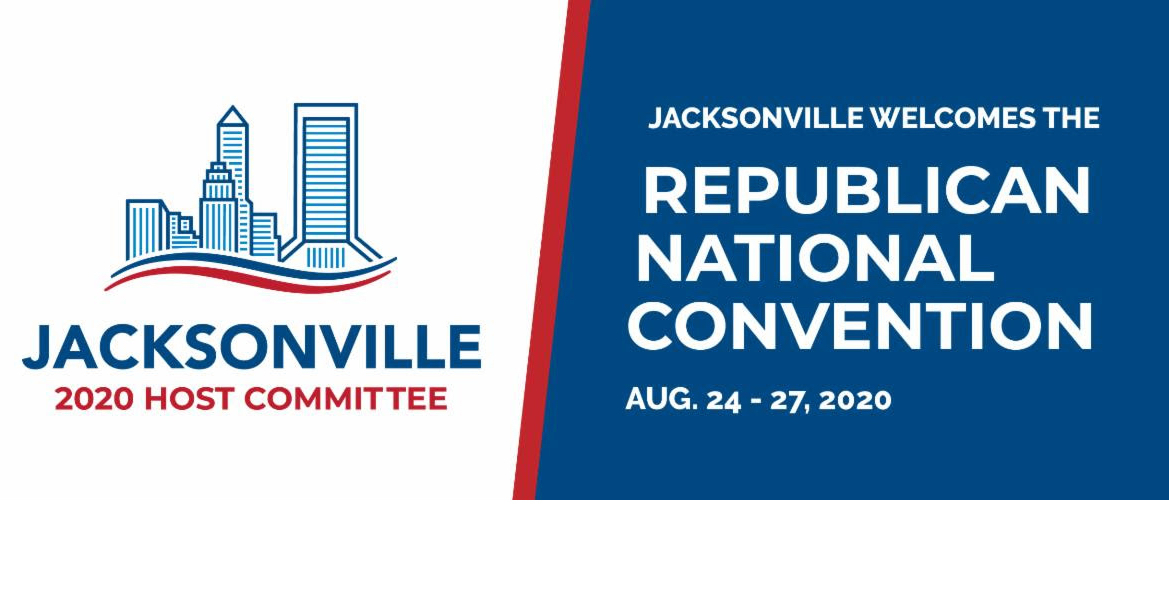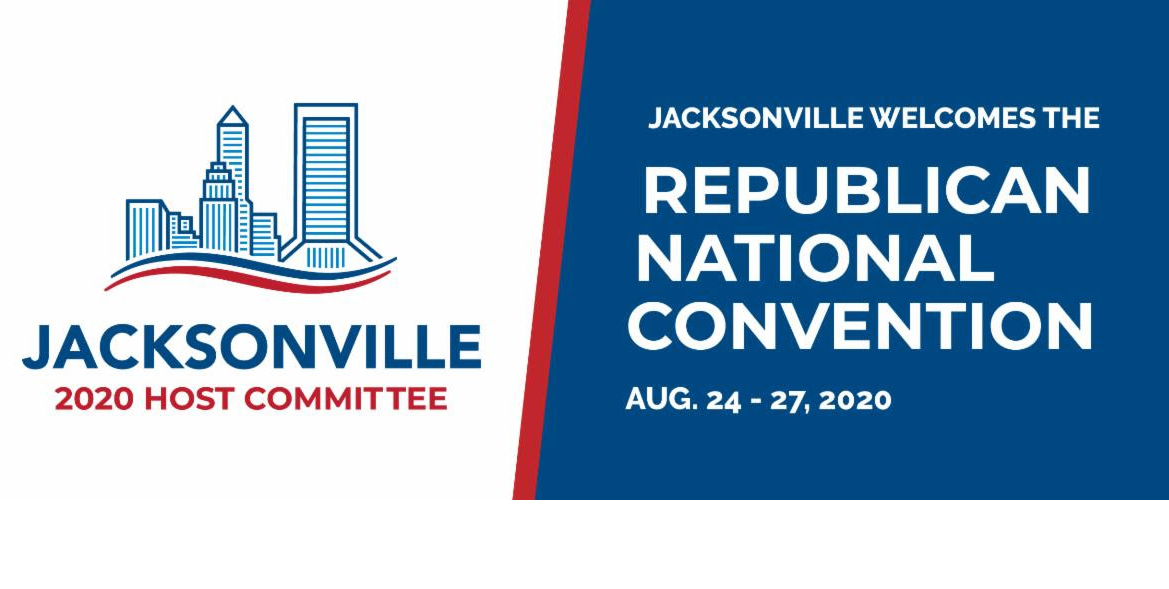 Five reasons Jacksonville makes sense for Team Trump and the Republican National Convention
By John Stineman
Republicans are planning to move President Trump's nomination acceptance speech from the Queen City of Charlotte, North Carolina to Jacksonville, Florida, a city that proudly claims to be the "Gateway to Florida."
Media reports suggest officials are on track to make the move for the acceptance speech while keeping a stripped down version of the convention business in Charlotte.
And since Jacksonville is seen as the "Gateway to Florida," moving Trump's speech out of North Carolina to Florida may seem rash – or even petty – given the arguments with North Carolina Governor Roy Cooper over social distancing policies. However, there may be more sound political thinking in play if President Donald Trump wants to spend four more years in the White House. 
Here are five reasons embracing Jacksonville can be the gateway for a 2020 Trump victory.

First off, there is no Electoral College path for Trump without winning Florida: This presidential election is going to come down to six states – Wisconsin, Michigan, Pennsylvania, Arizona, North Carolina, and Florida. Another handful may be on that list by the end of summer: Georgia, Iowa, Minnesota, and Ohio (and don't forget Maine and Nebraska that award Electoral Votes by congressional district). 
Florida's 29 electoral college votes will be the top prize in the campaign season and simply put, Trump needs to make sure these electoral votes go his way. In 2016 the final results in the state were spectacularly close, with Donald Trump edging Hillary Clinton by 1.2%. All signs suggest 2020 will be just as close, if not closer. Not to mention that Joe Biden's strong performance with older voters (a major part of Florida's electoral composition) was key to his securing the nomination. Trump officially kicking off his re-election bid in Florida and the surrounding effort to ensure a strong launch could be the difference between victory and defeat in November.
Second, if geography is destiny, then Jacksonville residing in Duval County is far more important than it might seem. Not only does Duval report early on election night (it's often seen as a predictor for national elections), it is a must-win county for any statewide Republican candidate.
Trump won Duval County in 2016 – he came away with 48.48% of the vote in 2016, compared to 47.12% for Clinton – and needs to win the county again this election cycle.
Trump's 7,000 vote margin of victory last cycle in Duval County will certainly need to expand in 2020 to offset challenges he will face in the rest of the state. Also, the last time the Democratic Party won the county in a presidential election was in 1976 cwhen next-door neighbor Jimmy Carter managed to take the county, helping him to win the White House.
Third, Florida is the embodiment of the 2020 Republican Party. Not only is it now the home state of the President, Florida's sunshine is powering the energy of future GOP national leaders Governor Ron DeSantis and Senators Marco Rubio and Rick Scott, all with Oval Office aspirations themselves. In addition, with Rush Limbaugh beaming daily over the radio from Palm Beach coupled with GOP well-heeled donors scattered across the peninsula, in many ways Florida is the GOP's mythical fountain of youth.
Fourth, following the balloon drop and acceptance speech celebration parties on Thursday night, having the campaign wake up in Florida on Friday morning will allow them to hit the ground running. You could envision an in-state, multi-stop campaign swing following the convention with Trump visiting four key media markets like Orlando, Tampa, and Naples with a triumphant final rally in Ft. Lauderdale.
Five, there aren't very many states that can offer a two-fer with impact from spending time and resources, but Florida is one of them. The number of voters that spend time there throughout the year, but vote in other states is likely larger there than anywhere else in the country. A swing through the Atlantic Coast of Florida will reach valuable voters from swing states like Maine, Pennsylvania and North Carolina (the voices on the beach in Boca sound a lot like the streets of Philly). Time on the Gulf Coast reaches Midwesterners from Iowa, Michigan, Minnesota, Ohio and Wisconsin (drop into a Fort Myers sports bar and the shirts look like a Big Ten matchup).
Jacksonville makes sense for Team Trump.
John Stineman is Strategic Elements' founder and chief strategist.