Welcome to a new edition of The Weekender, where cyberattacks are making a regular appearance. The meat industry is the latest victim in a slew of ransomware hacks impacting supply chains and transportation across the nation. Keep reading to find out what lawmakers are looking to do about it. Plus- as more Americans become vaccinated and hit the stores in-person again, employers are calling workers back to the office, many who are looking for remote options to stay… or they're out. Also- June is Pride Month, and businesses showing their (rainbow) colors are benefiting. Discover the reason below in this week's The Weekender.
THE BIG FIVE
INTERNATIONAL SPOTLIGHT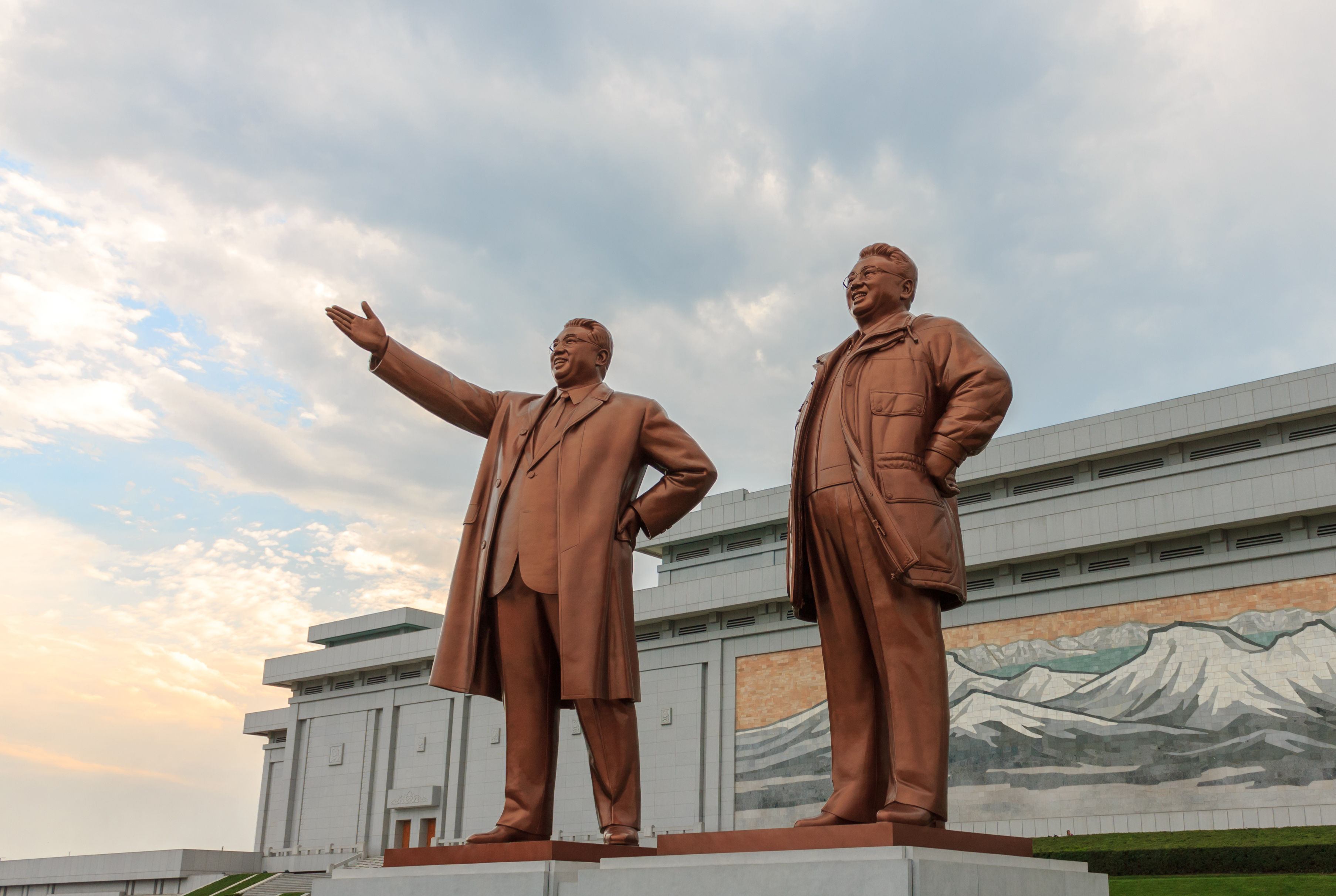 North Korea may have a new second-in-command. North Korea's ruling party has amended its rules to create a second-in-command under Kim Jong Un. According to South Korea's Yonhap news agency, the holder of the new post of "first secretary" would chair meetings on behalf of Kim Jung Un. It is unclear who has filled the positions, though experts believe it could be occupied by one of the two most powerful men in the upper-echelon of the Workers' Party of Korea (WPK), the communist political group that rules the country. Experts say the change may impact Kim's public profile and how leadership guidance is provided to the public. Kim Jong Un once held the title of "first secretary" but named himself general secretary of the party in January, wielding almost absolute power in North Korea. After he died in 2011, Kim Jong II was named "eternal general secretary." Most experts speculate that senior party leader Jo Yong Won will assume the "first secretary" post, but there are murmurs the post could be filled by the rapidly ascending sister of Kim Jong Un, Kim Yo-Jong. Read more in Yahoo News.
DATA POINTS
0.5%. The percent increase in consumer spending in May. Americans continue to venture back out into the public and buy products and services they went without during the Covid-19 pandemic, fueling economic recovery and stirring higher inflation. 
$13.7 billion. The amount Jeff Bezos and e-commerce dominator Amazon bought Whole Foods for in 2017. While the organic supermarket is its biggest acquisition, film production company MGM cost Amazon $8.5 billion last week. 
41. The number of Fortune 500 companies that are led by women CEOs – an all-time high. For the first time, two Black women are running Fortune 500 businesses. 
100,000. The estimated number of manufacturing jobs added in the Southwest (Arizona, New Mexico, Texas, Oklahoma, Nevada) from January 2017-January 2020, representing 30% of the U.S. job growth in that sector.  
$70. The global oil price per barrel; the highest it has been in 2 years as OPEC sees more demand. The average price in 2020 was just under $40. 
5. The number of JBS plants taken offline due to a hacked system, accounting for 20% of U.S. beef packing supplies. A similar situation occurred with the Colonial Pipeline, creating a new threat to large companies in the United States. 
300. The number of lives lost in the Tulsa Massacre 100 years ago where a mob of white Tulsa residents burned, bombed, and looted the prosperous Black neighborhood of Greenwood. The massacre left an estimated 300 dead, primarily black Americans, and would be the deadliest attack on U.S. soil until 9/11.
4th. Karen Lynch of CVS Health makes history at the highest-ranking business ever run by a female CEO coming in at #4 on Fortune's list. 
84%. The percentage of Americans who report considering how a company treats its employees when becoming a customer; 81% say a business's impact on its local community matters. Ironically, despite these values, 64% are unfamiliar with the term "Environmental, Social, and Governance" (ESG). 
TWEET
Krispy Kreme: Giving away free donuts to the vaccinated

Shake Shack: Giving away free fries to the vaccinated

New Jersey: Giving away free beer to the vaccinated

United: Giving away free flights to the vaccinated

It's goooooooood to be vaccinated

— Morning Brew ☕️ (@MorningBrew) May 26, 2021